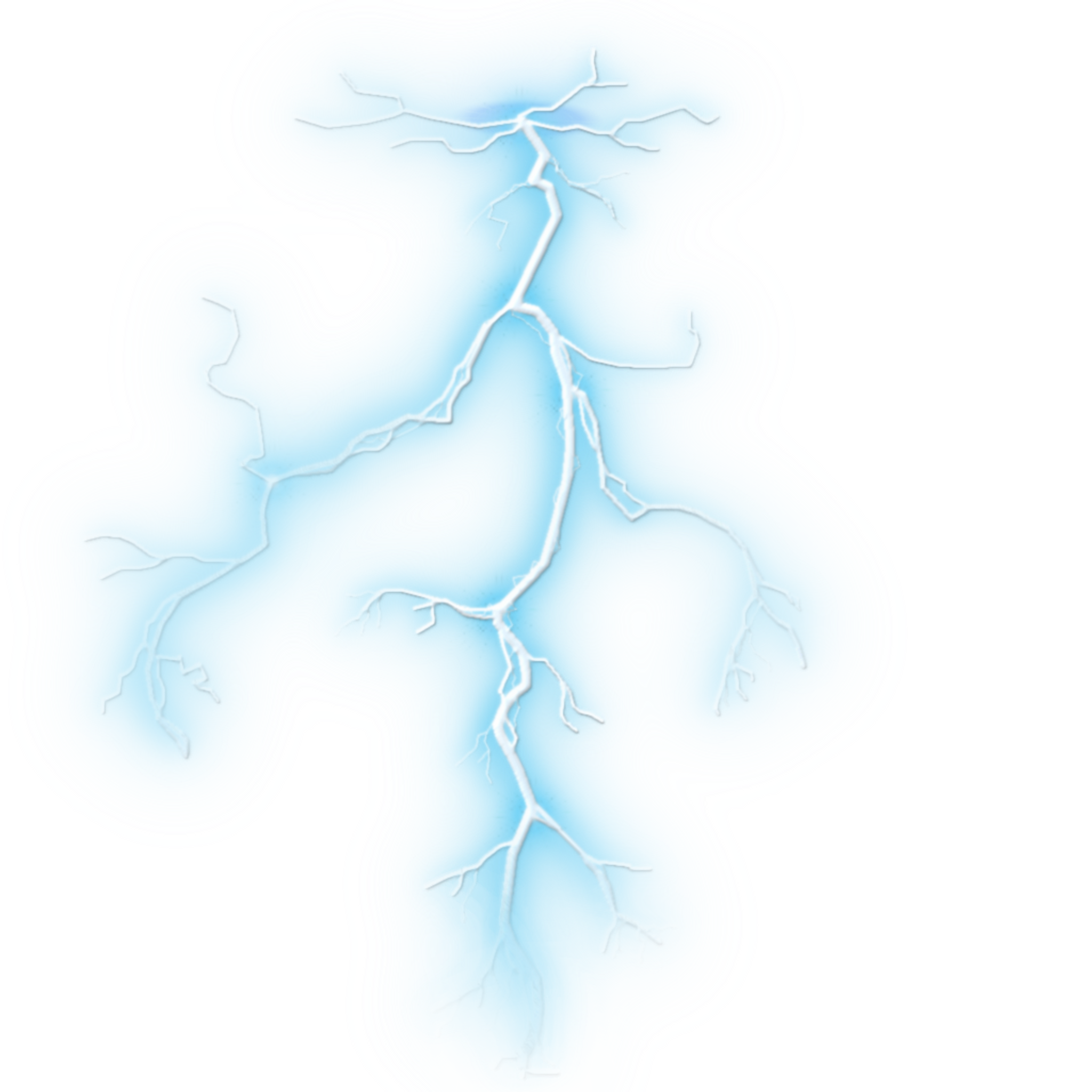 Releasing September 11, 2017
Entangled Teen – Crave
Pre-order today!
Amazon | Barnes & Noble | Kobo | iBooks
Will be available in print soon.
Add it to Goodreads
About the book …
One strike will bring them together.
Stevie Moon is famous…at least to the subscribers on her comic review vlog. At school, she's as plain as the gray painted walls in the cafeteria. So when Blake, the hot new guy at school, shows an interest in her, she knows trouble when she sees it. Been there. And never doing it again.
As the son of the god Thor, Blake Foster's been given an important mission—to recover the Norse god Heimdall's sacred and powerful horn before someone uses it to herald in the destruction of the entire universe. But while Blake is great in a fight, the battlefield that is a high school's social scene is another matter.
Blake knows his only choice is to team up with the adorable Stevie, but she's not willing to give him even the time of day. He'll need to woo the girl and find the horn if he hopes to win this war. Who better to tackle Stevie's defenses than the demi-god of thunder?
"Every page brims with captivating Norse mythology and deliciously creative worldbuilding." Pintip Dunn, New York Times bestselling author
About the author …
Website | Twitter | Facebook | Instagram
Brenda Drake is a New York Times bestselling author of Thief of Lies (Library Jumpers #1), Guardian of Secrets (Library Jumpers #2), Touching Fate (Fated Series #1), Cursing Fate (Fated Series #2), and Thunderstruck releasing September 11, 2017. She hosts workshops and contests for writers such as Pitch Wars and holds Twitter pitch parties on the hashtag, #PitMad. When she's not writing or hanging out with her family, she haunts libraries, bookstores, and coffee shops, or reads someplace quiet and not at all exotic (much to her disappointment). She's represented by Peter Knapp at The Park Literary Group.
Save