With the craziness of NaNoWriMo this month and other writing stuff I've got to do, I'm taking a small break. For the days leading up to Thanksgiving, I'm going to post small snippets or pictures of things that I'm thankful for. I'll post some small editing advices of things I've learned over the years.
My seventh thankful thought…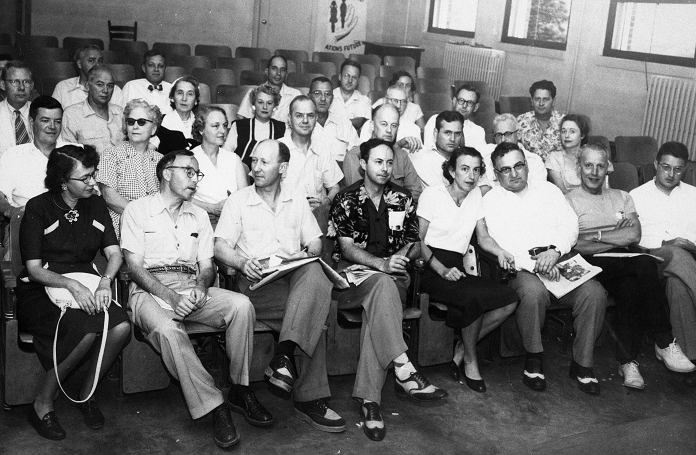 I'm thankful for our fantabulous writing community. The support in our community is amazing. I witness writers helping and encouraging each other on a daily basis on Twitter. And now, I'm also thankful to Twitter for bringing us all together. 
I came across the article in the link above for the North Carolina Writers, you all should read it. It's noted that they were adamant that they didn't want a formal organization. 
This is short, but I just wanted to say THANK YOU to all of you who follow my blog and/or friend me on Twitter or anywhere else!
I
you all!
Editing tip: The blond vs. blonde debat. When using it as a noun, use blonde when you're referring to a woman and blond when you're referring to a man. As an adjective, use blond. Of course, others will argue with me, I'm sure.

Won't you join me on this journey of thanksgiving? Sign up on the linky below,  post pictures or thoughts of thanks from now until Thanksgiving, hop around during the month, and get to know each other. I look forward to visiting each and every one! Start posting today or join in whenever you like. It's a laid-back kind of blog hop.
Mister Linky's Magical Widgets — Easy-Linky widget will appear right here!
This preview will disappear when the widget is displayed on your site.
For best results, use HTML mode to edit this section of the post.