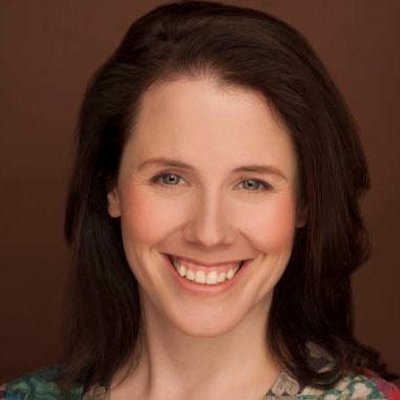 Caitlin Sinead
Caitlin Sinead's novels, HEARTSICK and RED BLOODED, have received positive reviews from Library Journal, RT Book Reviews, and USA TODAY.  Her writing has also earned accolades from Alfred Hitchcock's Mystery Magazine, Glimmer Train, and Writers & Artists, and my stories have appeared in multiple publications, including The Alarmist, The Binnacle,Crunchable, Jersey Devil Press, and Northern Virginia Magazine. She earned a master's degree in writing from Johns Hopkins University and has also studied writing at the College of William and Mary and Yale University. She is represented by Andrea Somberg at Harvey Klinger, Inc.
Heartsick
Amazon | iTunes | Google Store | Barnes & Noble
Quinn is looking forward to her senior year at Poe University. She has big plans to hang out with her best friend, flirt with a certain boy genius, party at her favorite dive bar and figure out what she's going to do after graduation with her not-so-useful art major. But that's before she meets Luke, a hot townie who's moved back home to help take care of his dying sister. And it's before a weird epidemic sweeps across campus, mysteriously turning people's eyes purple.
Is it an odd side effect from a new party drug?
Is it a rogue virus developed in a campus lab?
Is it the mark of the devil?
Soon the town starts blaming the university and the student religious group becomes frighteningly aggressive in their on-campus accusations. Quinn and Luke are caught in the middle—until a tragic accident forces Luke to reveal the one part of himself he's kept carefully hidden. That he's so much more than the happy-go-lucky boy next door Quinn had believed him to be isn't a surprise…but this truth might be too dangerous for her to handle.
"This unique read–containing a boatload of likable characters and a few spine-tingling chills–plays out like a mystery movie on the big screen. The author really keeps readers guessing with each flip of the page–and it gets more and more exciting all the way up to the last chapter, which has the potential to make jaws drop." – RT Book Reviews
Giveaway!
 
Winner receives an Amazon or Barnes and Noble ebook.
Make a comment to enter. After 24 hours, Caitlin will contact the winner.
(Winner chosen using random.org via the comments.)
Save