So, something crazy and wonderful and beyond amazing happened today! And it made me squeal and dance around the house!
I was overwhelmed by all the wonderful congratulations on Twitter and Facebook that I made a slobbery mess of my face.
It's been a long journey full of hills and not many valleys. But I kept climbing and finally found my way back to the summit.
And luckily, I had support along the way. Someone to lift me up when I doubted myself.
That someone is my amazing agent Peter Knapp with The Park Literary Group. I couldn't have made it here without him, and I'm so happy he wanted me as his client. He changed  my life! Go follow him and like him. He's … did I already say amazing? Oh, okay. Well, HE IS!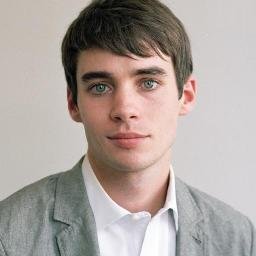 So here it is!! I have a new shiny book deal with Entangled Teen!
Thank you Liz Pelletier for having faith in me! Thanks everyone for having patience while we worked this out. And a special thanks to Erica Chapman, Shannon Duffy, Shelley Watters, Marieke Nijkamp, Veronica Bartles, and many others who've helped me along the way. LIBRARY JUMPERS will be in hard cover soon, and I'll get to hug and cry on it and sleep with it …
And now, I think I'll go eat some chocolate.